Design. Create. Innovate.
A little bit about us
The Green Factory was formed by a team of industry specialists passionate to bring a new level of service to the rapidly evolving green building sector.
The team comprises experienced engineering and architectural professionals with backgrounds in building services engineering, energy efficiency performance management, product development and manufacturing, building sustainability (ESD) consulting and world-leading architecture.
Our mission from the beginning was and remains unambiguous – understand the needs of our clients and add real value through everything we do.
We listen, we understand and we get results. We never lose sight of the fact that it is your project, your money and your choice. We mean it when we say "your goal is our goal".


Meet the Team
The Green Factory is headed by Matt, Hugo, Joe, and Grasiele, working alongside a great team.
Our team members each bring a critical set of complementary skills which is pivotal to The Green Factory providing the best possible service.
The Green Factory team has extensive experience across the spectrum of ESD projects, technologies, building design development and sustainability assessments. Through work at The Green Factory and previous industry experience, the team has worked on projects of all scales and complexity, from small green office tenancies to multi-billion dollar civic developments.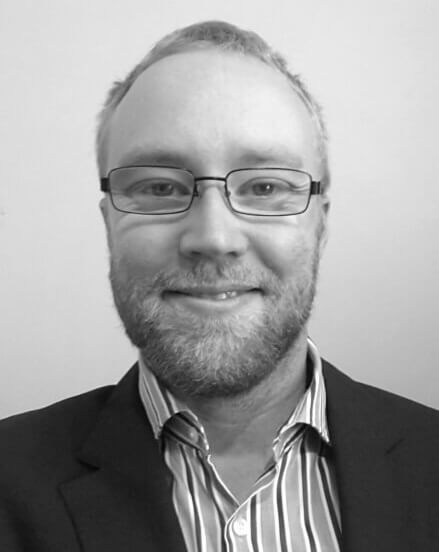 Matt McLean
Founder and ESD Consultant
---
Matt is the engine room, the master mind, the Da Vinci and the heart of the operation. He was also given the opportunity to write the first sentence about himself.
Matt's sustainability and engineering background combines with a real enthusiasm to help clients and project teams. Matt has had a long and serious relationship with all things "ESD" including Green Star, the technical tools of the trade, and massaging the best out of building design and operation.
You can contact Matt anytime on 0408 058 455 (when not on his bike)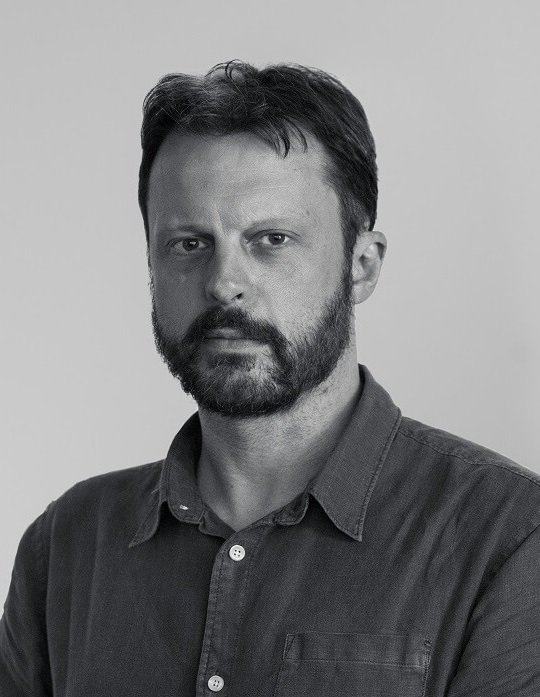 Hugo Lewis
Senior ESD Consultant and Man of Mystery
---
While others may like to dream, Hugo has the knowledge and skill to make things work.  He has over fifteen years of experience in a mixture of HVAC design and Sustainable Building Design.  He is a specialist in innovative energy and HVAC systems for high performing sustainable buildings.
He is particularly focused on the interaction between buildings and the electricity grid.  Another area of interest is Climate Change Adaptation.  These represent some of the most significant challenges for the Australian property industry.
Hugo also claims not to be a ninja, yet is trained in ways about which we are forbidden to ask.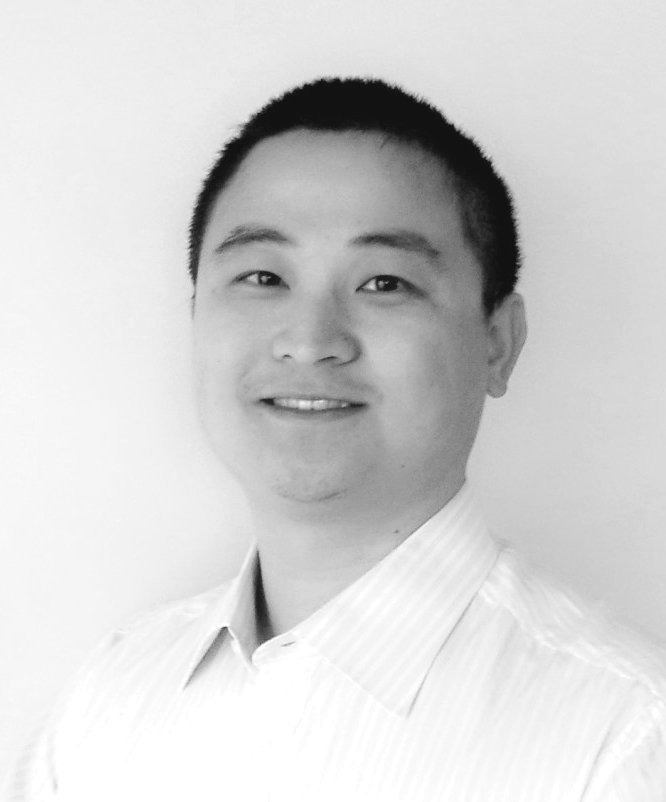 Joe Cai
ESD Mechanical Engineer and Modelling Guru
---
In the office, Joe is the real numbers man. Joe's building services engineering background has been honed with a keen interest in an analytical approach to building design and optimisation.
Joe is a specialist in all things building simulation. His attention to detail, combined with the knowledge and experience of building systems and operation, brings great value to projects and forms a solid foundation for analysis and optimisation.
Away from the office, Joe is the real family man, with a growing tribe and busy schedule.
Grasiele Gewehr
Practice Manager
---
She may not like the Melbourne winters, but Grasiele definitely loves sustainability and keeping the team ticking.
Away from the office Grasi can be found running off to a gym class, having a staring contest with that last chocolate, or learning another language to fluency (on to number five).
You can contact Grasi at the office on +61 3 8669 2070, unless you are a telemarketer (sorry, it's nothing personal).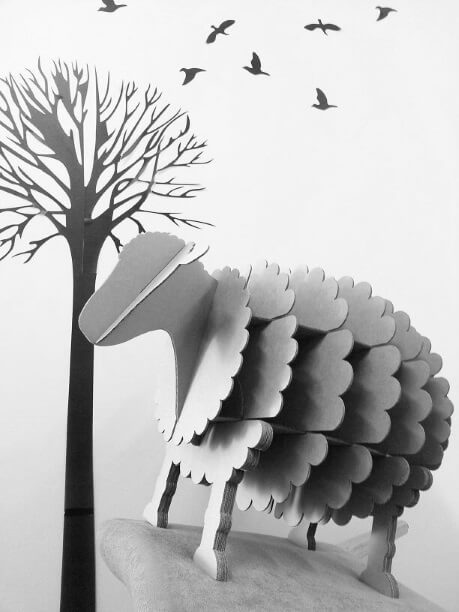 Sheepie, the Office Mascot
Office Mascot and source of much wisdom
---
Sheepie may be a sheep, but she doesn't just follow the flock.  That is partly because she is made of cardboard, but also because she represents some of the key values at The Green Factory.
Just like Sheepie, environmental sustainability should be practical, cost effective, have a purpose, look good, use natural materials, be recyclable and biodegradable, and represent an innovative and worthwhile advancement on the previous solution.
Sheepie may feel a bit embarrassed (sheepish?) hearing all that, but she does remind us to try and make a positive difference and also think a little more clearly and independently.
What is an "ESD Consultant"?
ESD stands for "Environmentally Sustainable Design", "Ecologically Sustainable Development", or any combination of the two. In the building sector, the "ESD Consultant" is the [preferably independent] specialist who provides technical advice on improving the environmental sustainability of new and existing buildings.
Services focus on areas such as optimising passive building design, assisting with local planning or building code compliance, undertaking performance audits and tuning, guiding projects through third-party certifications (ratings), undertaking detailed technical analyses and studies (such as energy modelling or fluid dynamic modelling), and so on.
Simply put, an ESD consultant should add value by reducing the environmental impact and improving the performance and quality of any building project for all stakeholders – owner, user, manager, buyer, society.
We believe this is well reflected in The Green Factory's mission statement:
"Our mission is simple: provide clients with the highest quality of design and engineering consulting services, information, project integration and communication, to ensure the environmental and commercial objectives are achieved in the most efficient and effective means possible."
The Green Factory provides the full range of technical ESD solutions, ESD project management and support services. We are committed to adding real value through everything we do.
What makes us different? Our work, our passion and our people.