Est. 2010
Welcome to
The Green Factory
ESD Consultants.
"The Green Factory helps clients navigate the often bewildering array of sustainability ratings, regulatory compliance and design options for projects in the built environment."
Sustainability      /      Design      /      Engineering      /      Consulting
''As we transition to net-zero buildings and ultimately a net-zero-emissions economy, the skills and expertise of great ESD consultants will be increasingly important.
The Green Factory are experienced and enthusiastic partners on this journey.''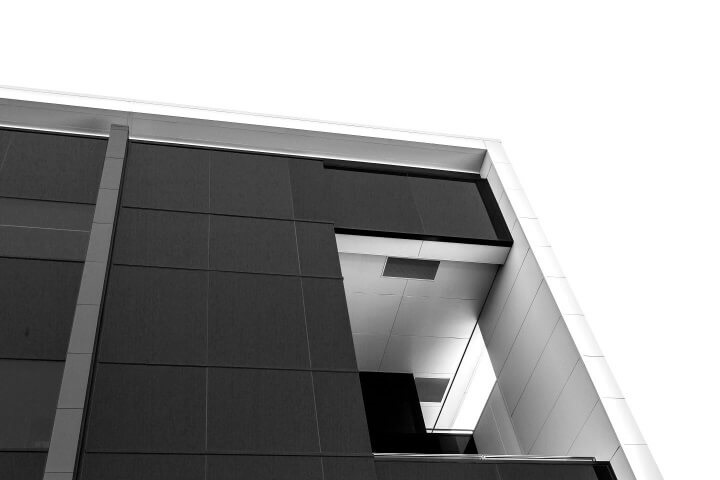 Whatever the project…
New commercial building? Multi-unit residential development? School energy-efficiency retrofit? Researching or designing your new house? Green Star, BCA Section J, LEED, NatHERS compliance, town planning submission (e.g. SMP or SDA), Passive House, building tuning, CFD modelling, energy modelling, NABERS Ratings, BEEC Certificate?
However far you want to push for sustainability…
Looking to set a new sustainability benchmark – or simply need to meet the mandatory energy efficiency standards?
We have the solutions
We believe solutions must be practical, useful and achieve the best possible balanced outcome in the real world – i.e. "sustainable" in every sense of the word.
Why "Go Green"?
Going Green is a great move for many reasons…
ESD – aka "Environmentally Sustainable Design" or "Ecologically Sustainable Development" – is really all about optimising function and maximising efficiency. Smart design, the best use of technology, correct operation, and the right thinking are what improves performance and reduces our impact on the environment.
It isn't a bad thing either that operational costs should reduce, asset values increase and everyone is happier and healthier owning, using and operating the building. And if those motivations aren't enough, there's always the continually rising mandatory energy efficiency standards to stay ahead of.
Why Choose The Green Factory?
Open communication and team work
Considered and practical advice
Highest standards of professionalism and technical tools/resources
Highest quality of work; we don't cut corners and invest the time to get real results
Experienced and efficient
Fast and great value – we are happy to better any reasonable quotation
"Your goal is our goal"