Your partner on the Carbon Neutral and Net Zero journey. Let's talk.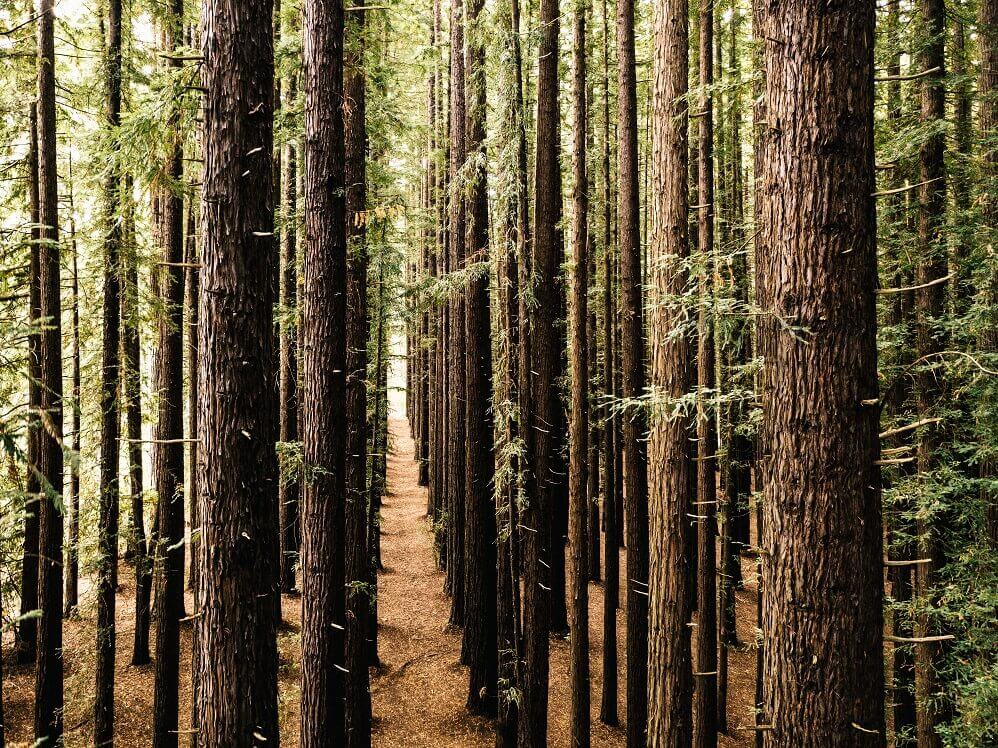 Sustainability Consulting
---
The Green Factory also offers a range of strategic sustainability consulting services for the built environment and related sectors, including:
Sustainability and ESD strategic analysis and advisory
Technical input and review of environmental sustainability policy development
Net Zero Energy and/or Carbon analysis and advisory
Peer review of building design, documentation and submissions
Contractor and supplier training and advice
Material / product sustainability review and guidance
Advice related to green building funding and applications
Project and technical feasibility studies
ESD and sustainability risk assessments
''The Green Factory has the expertise and experience across the range of technical ESD services''
What does that mean for my project?
Popular services for popular projects:
New Commercial Building
The Green Factory offers the complete range of technical services for maximising the potential of your project.
Green Star ratings consulting, reports and submissions
LEED ratings consulting, reports and submissions

Energy modelling for energy prediction, design optimisation and risk assessments

Passive building design

Design for Net Zero Energy and/or Carbon

Healthy building design (IEQ)

Council Town Planning ESD reports (e.g. Sustainability Management Plan (SMP) using BESS (ref SDAPP))
NABERS Rating risk assessment
NABERS Commitment Agreement
CFD simulations
Existing Commercial Building
There is great performance potential to be unlocked in existing buildings. The Green Factory assists clients with existing buildings (owners and managers) assess building operational performance and identify improvement opportunities.
Climate Active Carbon Neutral Certification for Buildings

NABERS Ratings
BEEC assessments – Commercial Building Disclosure (CBD)

Green Star Performance Tool

Building energy efficiency upgrades

Energy management

Building tuning and optimisation

Energy modelling for assessing improvement opportunities

Retrofit guidance

Feasibility studies
Residential Project
The Green Factory offers a range of services from simple BCA NatHERS compliance ("House Energy Rating"), all the way to Passive House certification or energy independence.
However far you want to push sustainability in your project, we can help you get there.
How many stars? 6,7,8,9,10 Star Energy Rating?

Passive building design and design optimisation

Council Town Planning ESD reports


(e.g. Sustainable Design Assessment (SDA) or Sustainability Management Plan (SMP)

using 

BESS, STORM / MUSIC (previously STEPS) (ref SDAPP)

Micro-generation including solar and co-generation

Passive House (Passiv Haus) design and certification

NABERS Home

Seeking energy self-sufficiency (grid independence)

Technical guidance and specification of HVAC, heat recovery systems, geo-thermal

Energy modelling (the serious version)

New construction, renovation, extension or refurbishment
A little more about specific services
Sustainability ratings serve as valuable "quality assurance" mechanisms for building owners/tenants, project teams, and the community more broadly.
A Certified Rating provides a level of quality assurance in relation to the environmental claims and potential performance of the building. This is critical in a market where sometimes 'optimistic' claims are made about the environmental performance (energy and water efficiency in particular) of buildings.
The Green Factory team have extensive experience at achieving industry leading Green Star Ratings across numerous rating tools. The Green Factory ensures seamless integration and coordination of the project team and ESD requirements, beginning at the early project concept design phase all the way through to certified rating.
Green Star is administered by the Green Building Council of Australia (GBCA) (www.gbca.org.au)
The Green Factory has a detailed understanding of National Construction Code (NCC) BCA (Building Code of Australia) Energy Efficiency Provisions for commercial buildings (Section J) and residential buildings (Part 2.6).
The Green Factory can assist in both Deemed-to-Satisfy (DTS) and Alternative Verification (e.g. Performance Solution) compliance methods for all building types. The Green Factory are expert at providing the highest standard of Building Energy simulations as required for BCA Section J JV1, JV2 and JV3 compliance.
The Green Factory team is capable of providing the compete range of NABERS Ratings for a variety of building types. NABERS Ratings provide a robust and meaningful benchmark by which to assess and compare building performance with regards to Energy, Water, Waste and Indoor Environment Quality (IEQ).
It is important to recognise that the NABERS Energy (performance) Rating is used with a BEEC (Building Energy Efficiency Certificate) which forms the basis of the Commercial Building Disclosure (CBD) reporting requirements, phase 1 of which commenced 1 November 2010 ("mandatory disclosure of energy efficiency). The Green Factory can assist with any NABERS or BEEC assessment, detailed analysis, and building tuning or optimisation required. Please refer to our NABERS and CBD Fact Sheets or contact us for further information.
NABERS is administered by the NSW Department of Planning, Industry and Environment (previously NSW Department of Environment, Climate Change and Water, then NSW Department of Environment and Heritage) (www.nabers.gov.au)
Understanding and improving the performance of existing buildings is crucially important. There are so many factors which influence the overall performance of a building – from control systems to weather, maintenance to user behaviour. To get the best out a building of any type, it is important all factors are considered and optimised.
Our services for existing buildings are designed quite simply to improve buildings. Improve the operational efficiency; improve internal conditions, improve NABERS Ratings, reduce operating costs, increase asset values.
We know what matters to building owners, managers and users – so get in touch and let's get started!
Building Energy Simulation is an advanced method to calculate or predict the energy consumption of a particular building over a given period of time (e.g. annual). A 3D model is generated with actual building materials, geometry, orientation, internal heat gains (lighting, equipment, people etc) and HVAC systems. This information, along with an annual climate file containing hourly weather data is simulated to calculate the energy consumption and predict internal conditions.
Building Energy and Thermal Comfort Simulation is a powerful tool to assess various design and retrofit options, as well as the effect of occupant behaviour and building control strategies. It is used to predict NABERS Energy Ratings during design, for BCA alternative verification compliance (JV1/JV2/JV3), and to calculate the ROI of various energy efficiency initiatives. Building Energy Simulation is also used for calculation of points in Green Star credits such as Energy (Greenhouse Gas Emissions) and Thermal Comfort (IEQ).
The Green Factory uses the latest tools and methods to perform Energy Simulations accurately and efficiently.
Crucial to actually achieving the highest standard of green building performance (energy, water, waste, material efficiency) is the harmonious integration of ESD principles, designs and technologies through all stages of a project. The Green Factory understand this and work hard to ensure the project is executed in the most time and cost effective ways possible.
Experiences gained over years of project work, spread across a range of building projects types, combined with a strong focus on communication and common goals, puts The Green Factory in the strongest position to deliver the best project outcomes.
What makes us different? Our work, our passion and our people.